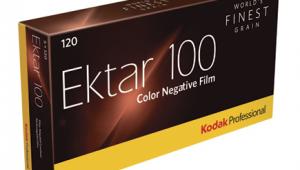 Fontmedia says:
I too am having the blue cast problem.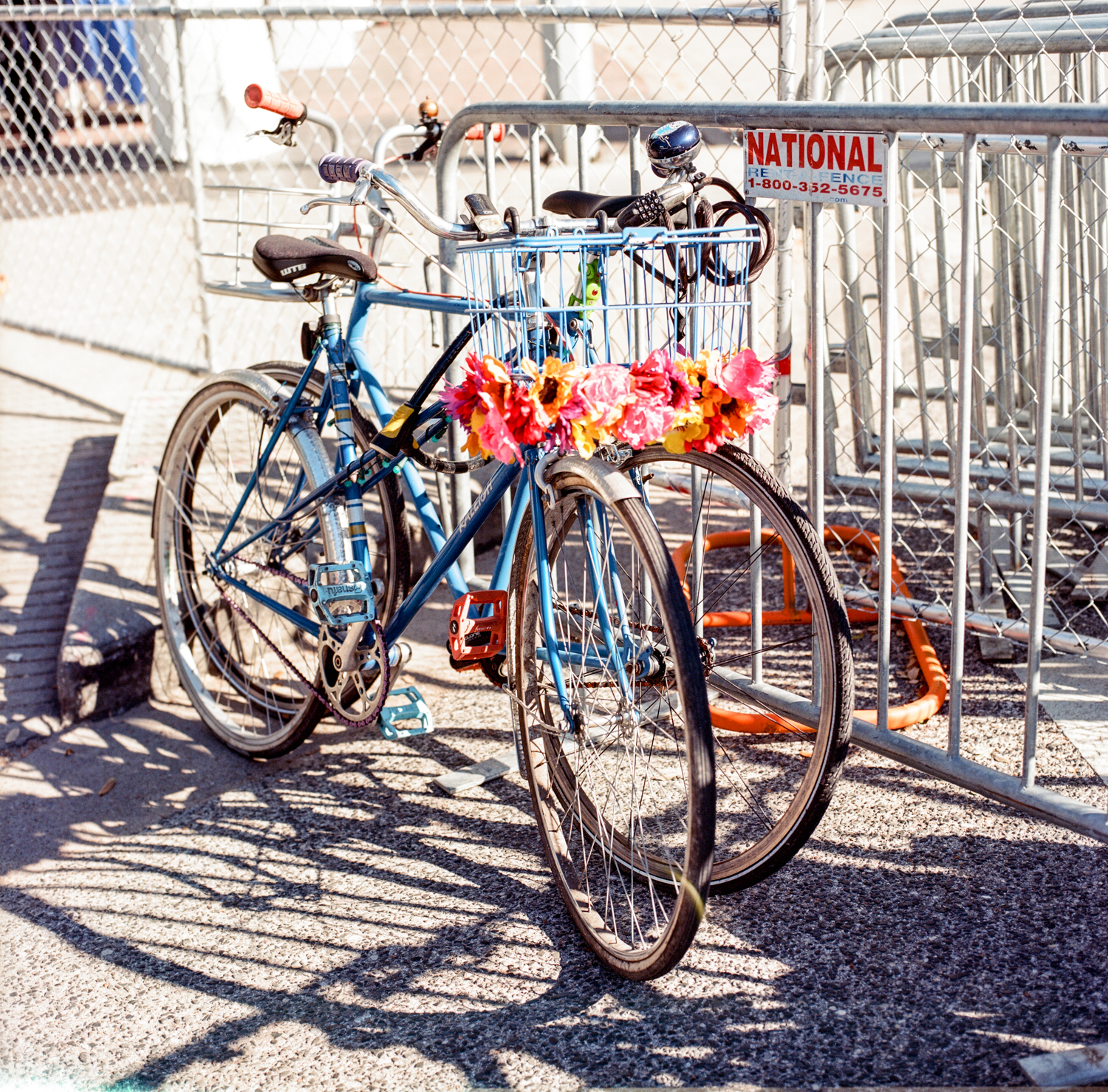 I have shot about 5 rolls with this film, the first few rolls were from a Hassy with a sunpack flash, and I noticed some of the skintones were tending toward blue. I assumed that it was just the flash being a bit hot.
However, I just used some as a test under studio lights, and the film was super blue. To the point that the shadows were a deep blue versus a black. I did some quick post work on it in photoshop (whitepoint/blackpoint/and gray-mid point) that seemed to get me in the ballpark, but I still see a bit of blue in the dark shadow area.

A couple of questions for folks:

The film-base plus fog for the Ektar seems very high.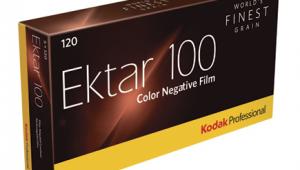 Is that normal?

On my test I used film-base + fog and leader exposure for the black and white point values (gray card for midpoint), and even the leader exposure was very blue tinted. Is this a by product of the film's sensitivity to blue?
Testing The Exposure Limits Of Kodak Ektar 100
Also, the gray value on the card stayed slightly blue even after setting it's gamma in PS.

Does anyone have a good photoshop curves for this film?
I am scanning (Canoscan 9000f) in both Canon's software and VueScan pro.
Profile or not, the scan is super blue in either software at most default variations.

Have folks seen these kinds of issues with other films?
I like the sharpness of the Ektar, but I have been scanning things for a long time, and not seen anything as "off" as this.

Best, Kurt
106 months ago (permalink)