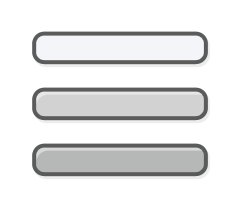 Report this post
Note: This is ONLY to be used to report spam, advertising, and problematic (harassment, fighting, or rude) posts.
completely stuck on a return to court
so I attempted the quest "a return to court" not realizing how difficult it was going to be for me.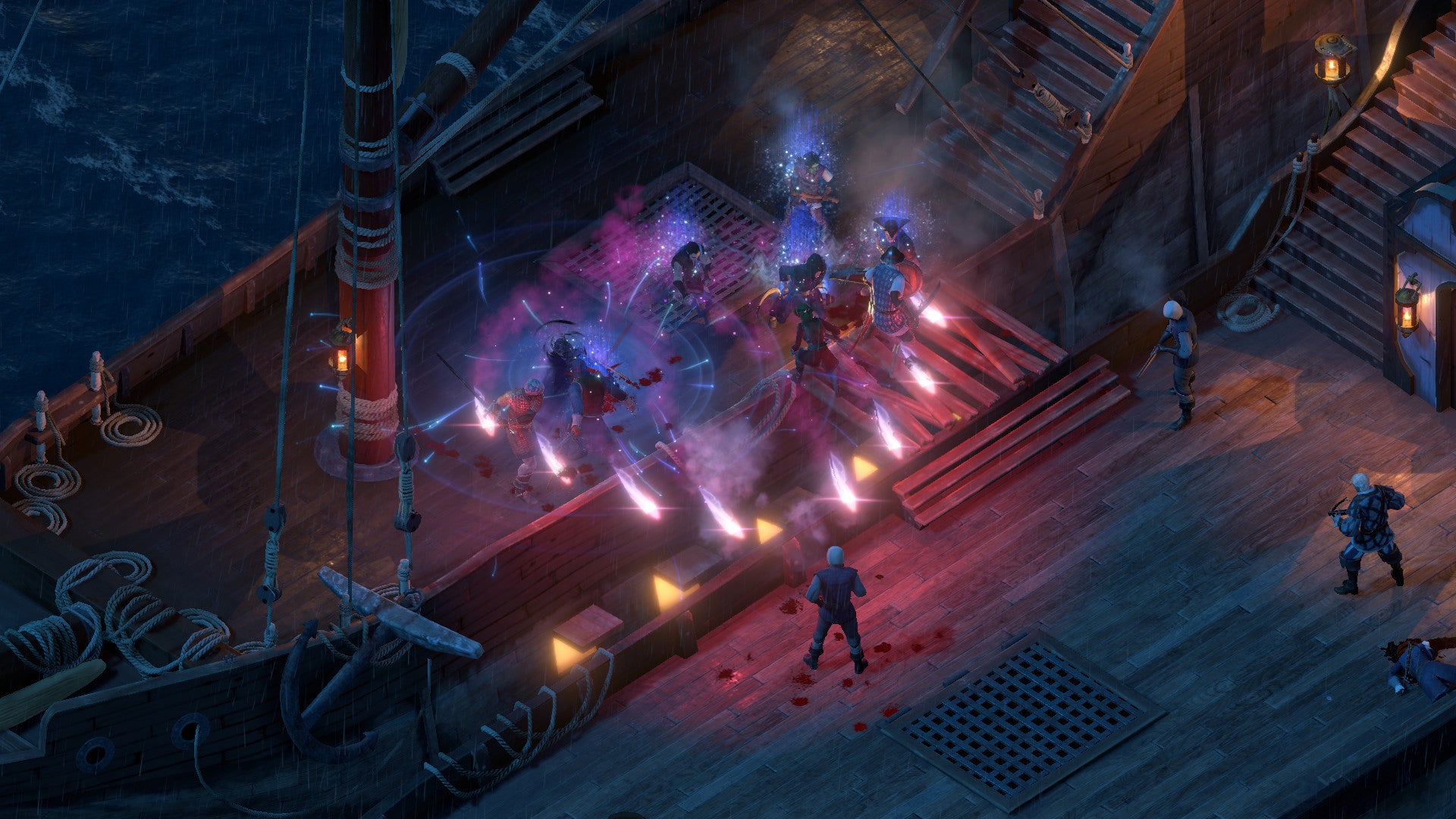 I'm currently stuck on the portion where you fight captain emery in the tavern, and absolutely cannot get through the fight. like I'm lucky if i can kill one enemy before my team is wiped.
i don't think I can beat this at my current level, so I was wondering if anyone knew some way out? I'd try and load an earlier save, but i made the mistake of exploring the tavern for some sort of backdoor, so none of my autosaves are of any help. the only other option i can think of is using console commands, but I don't want to forfeit achievements

Pillars of Eternity 87: A Call to Court