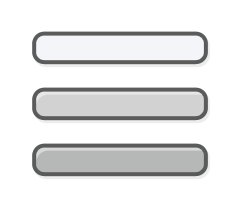 Report this post
Note: This is ONLY to be used to report spam, advertising, and problematic (harassment, fighting, or rude) posts.
[FIXED]Anyone else have low FPS issue?
Dragon Ball Xenoverse 2 - How to increase FPS and performance on any computers!
12GB RAM
3GB Dedicated GeForce GTX 670M
Windows 8 64 bit
i7-3630QM CPU at 2.40Ghz
I can run everything I have on maxed graphics, and if not maxed then high if I want maximum fps. But I have all the settings on this game as low as possible.
Everything's either on low or off.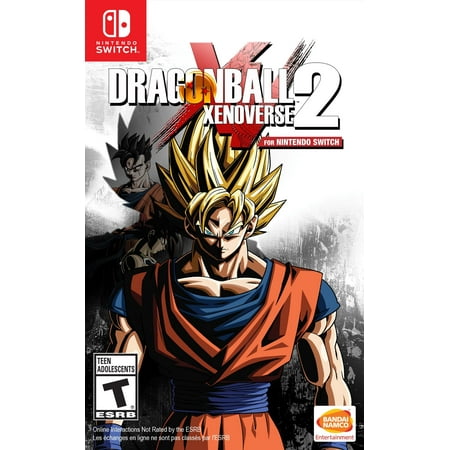 I've tried with FPS on 60, 30, and variable, each with V-Sync on and off. No matter what, I cannot get this game to run smoothly.
The main menu is a full 60fps, and cutscenes are completely fine (besides the unsynced audio and video, which may be apart of it), but actually fighting or running around the city I've got major frame drops. But every other game is fine.

Is anyone else experiencing this? I'm loving the game so far but I can only handle so much chopiness before it starts becoming a problem in-fight
Last edited by Chumlee; 27 Feb, 2015 @ 1:27am