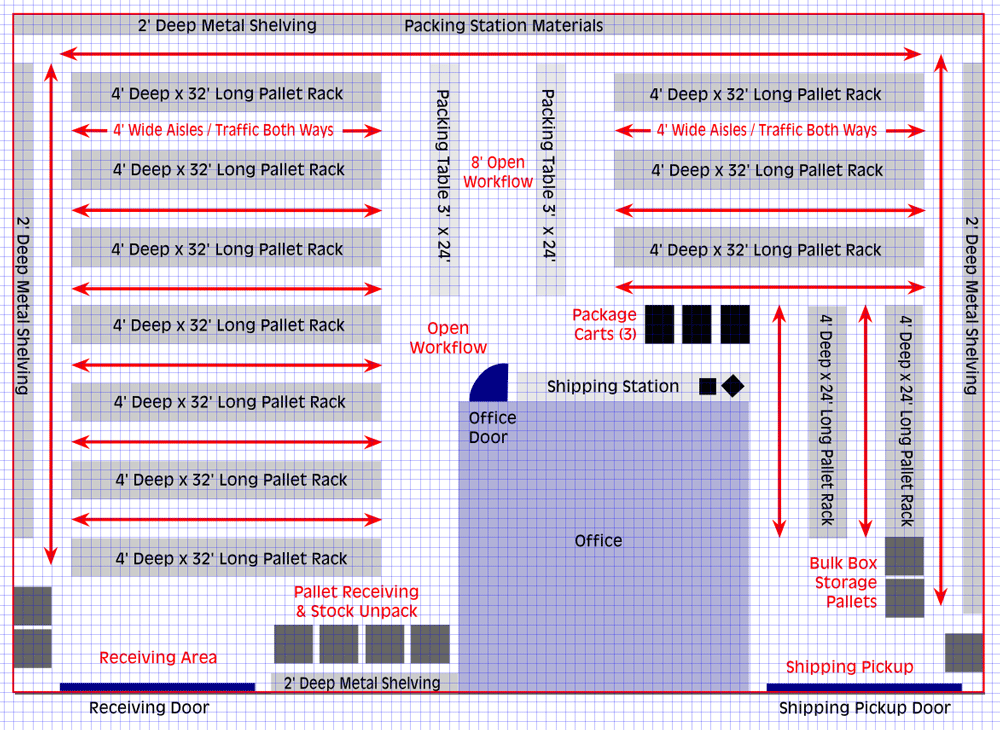 First of all - not ABCD...
Angular select options from array
but autocomplete in search (consider Cyrillic, Greek or other alphabets).
Drag-n-drop is a beautiful feauter, but consider dragging aprox. 50 elements.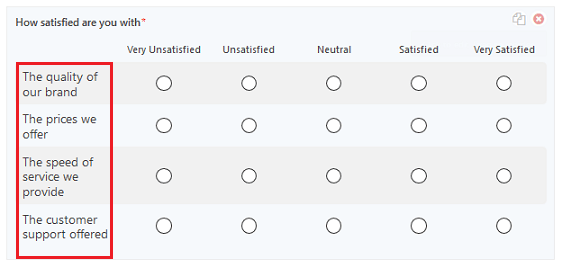 I will be extremely time consuming. Clicking on item on the left to assign it to group will be much easier.
For mobile my proposition is to switch view between Available <-> Assigned by single-tap or drag up/down dark gray bar.
Certainly if your list of Assigned elements will be long it will be alse good to add autocomplete for it also.
Autocomplete means limiting list of available elements to only these that contains entered string.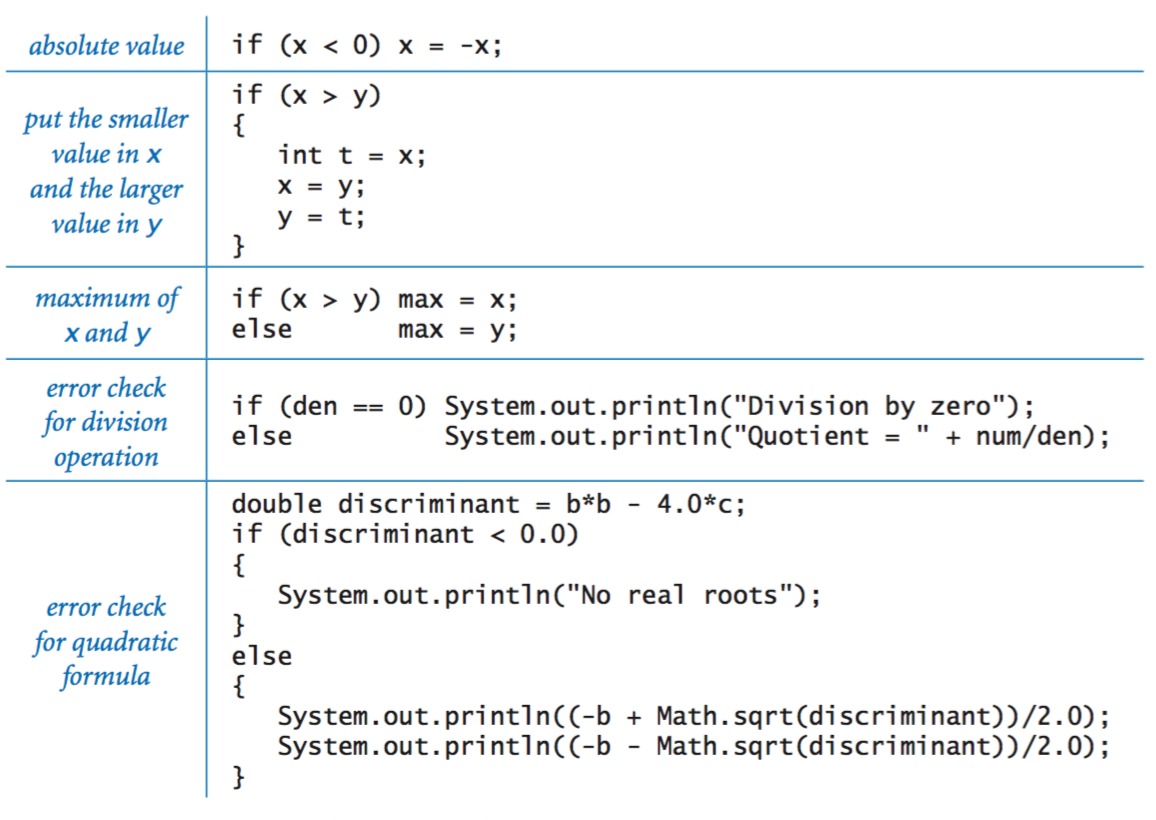 I've tested solution with dropdowns - it is hard to implement it, because every new dropdown has to exclude elements already assigned.
And still - it is hard to navigate 100+ rows in dropdown.
answered May 14 '15 at 12:36
KarpiuKarpiu
46622 silver badges33 bronze badges