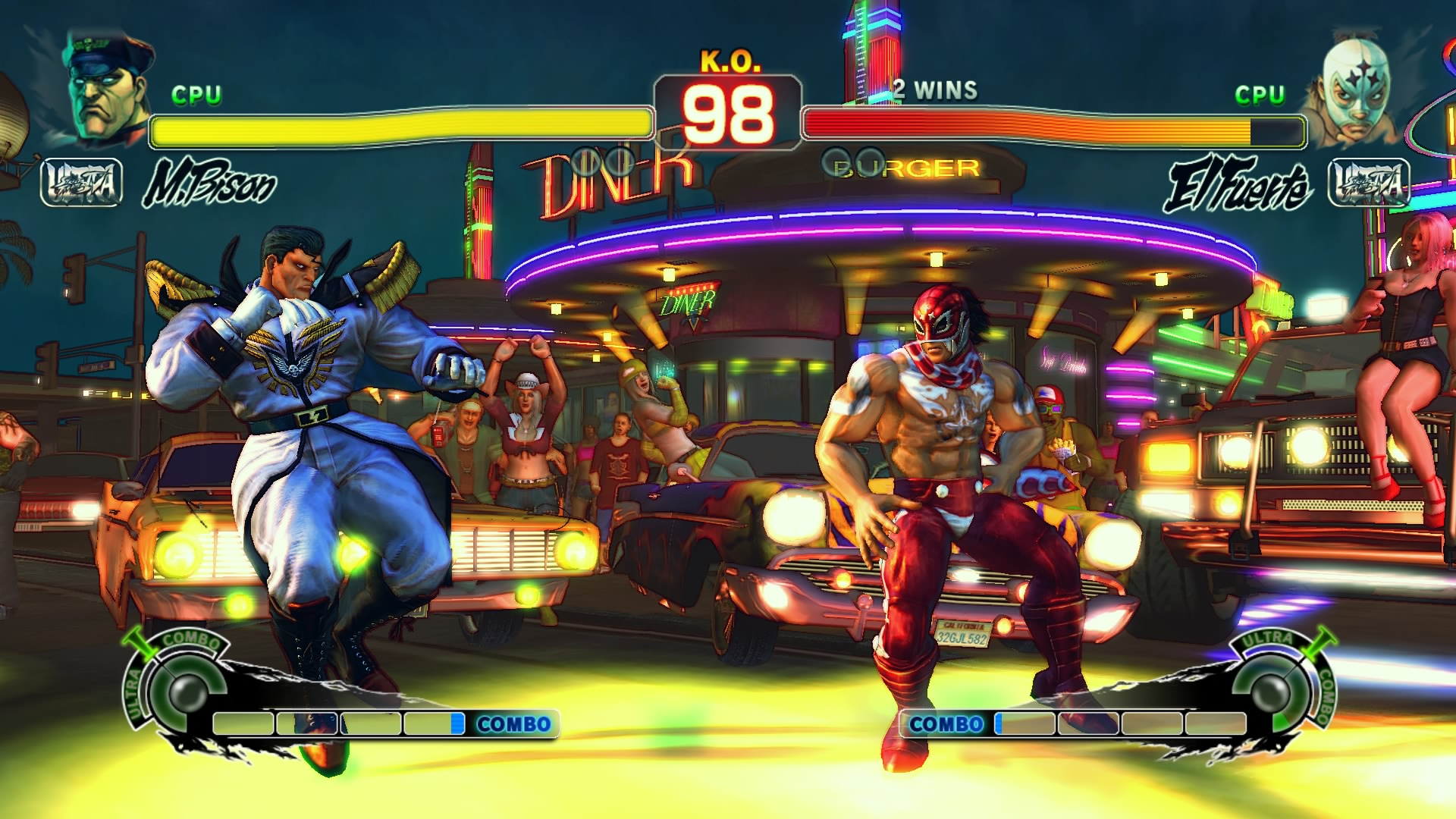 Currently building a Half-Elf Paladin 2/Fiend Patron (Chain - Imp) Warlock 4 (Polearm Mastery)/Oathbreaker Paladin +7 (grabbing Warcaster followed by Charisma boost)/Warlock +1/Oathbreaker X.

May work much, much better with Variant Human to pick up the Polearm Mastery at 1st level and Warcaster at 6th, but my group is not playing with variant human. The build (debatably) does lose out a bit compared to normal Paladins from levels 7 to 10, but after that the Warlock does serious work in the build.



Chain pact warlock grants you an Imp familiar, granting you Magic Resistance, a more powerful and versatile benefit than the exceptional Oath of Ancients 7th level aura, in addition to Advantage on all ability checks, some of your attack rolls, access to an invisible, shapechanging, extremely fast flying rogue that you can teleport to you across any distance with two actions, automatic poison for your weapon each round, and so on.

At level 11, when most Paladins are gaining their Improved Divine Smite, you gain the Oathbreaker's 7th-level aura, a comparable damage boost on its own—that is shared with your (fiendish) mount (and your familiar, should you ever for any reason attack with it).

BEST FIGHTERS TO SOLO KILL TURTLE AT LEVEL 4 - MOBILE LEGENDS

Additionally, you have smites on a short rest, can Agonizing Blast on a reaction when an opponent enters your glaive's reach, have Darkness + Devil's Sight to negate enemy advantage, get Concentration-duration Foresight, and with your telepathic familiar that also has similar sight, can relay enemy coordinates to your teammates. Oh, and temporary HP whenever you kill a creature, plus access to Hex, and perhaps the biggest draw to the build—Smites/short rest.

At level 14, you have Animate Dead on a short rest.

Also boosted by Oathbreaker aura.

Have fun. Oh, and at this level, Repelling Blast essentially adds Sentinel to your Polearm Master + Warcaster combo, allowing you to always keep an enemy out of your reach on its approach.

Except with three attacks instead of 1.

Granted, there's still a strong argument for going straight Oathbreaker, especially early on, but the benefits of Warlock are great enough to actually justify deviations from the Paladin's path—no small feat.