Skyrim Special Edition Mod - Alternate Start: All Options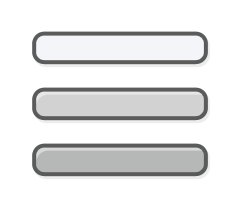 Report this post
Note: This is ONLY to be used to report spam, advertising, and problematic (harassment, fighting, or rude) posts.
For those that use Alternate Start: Live Another Life
Which option did you choose?
If you RP, how did it fit into your story?

I decided to play a Nord this time, and the option I chose was that I own property in Whiterun.
I don't REALLY rp but I have a sort of loose backstory, and I figured a Nord would have a house somewhere, and I quite like Whiterun.

Which option did you choose? How did it pan out?