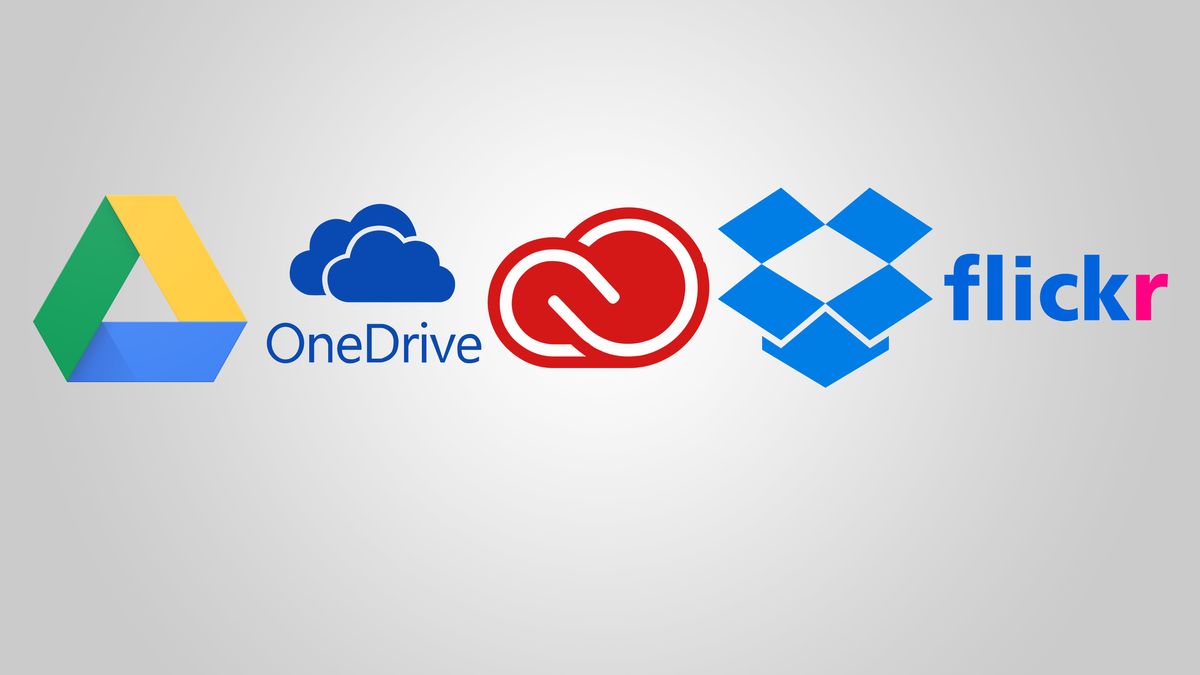 Description
Your photos, data and settings are important. That's why we made it safe, convenient and seamless to not only access, but back up and restore what you need across Samsung devices.
Back up and restore data and settings. Keep your data backed up because it couldn't be easier with Samsung Cloud.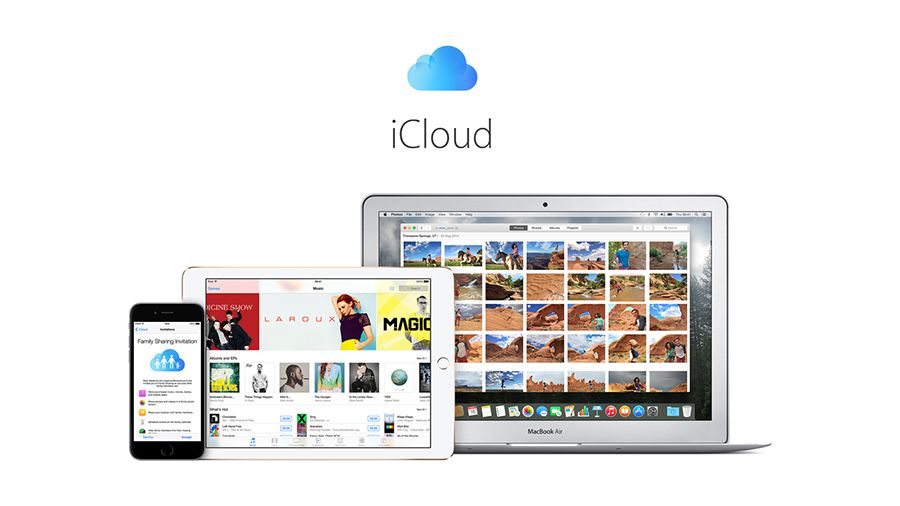 Having everything you need in the cloud also means you have one less thing to worry about when your device stops working or you lose it. Restoring your data and settings, whether to an existing device or a new one, is simple, and impressive. From the home screen layout and its apps to the alarm and Wi-Fi settings, everything's just the way you like it.
Access your photos on multiple devices any time. Take a photo on your Samsung smartphone and it's saved both in the gallery and in the Samsung Cloud. You only need to sign into your Samsung account on your device; No need for a separate cloud app.
Now you're able to access your photos and albums from your other devices whenever you want. And since the range of supported devices continues to grow, soon you'll be able to access your data from wherever you want.
Basic Plan is included at no charge. Upgrade for more. With Samsung Cloud, the basic storage plan is included for free.
Google Drive vs iCloud vs Dropbox vs OneDrive - Pricing
When you need more, you can buy additional space right from the Settings menu on your device. And it's not just for your photos and videos, you can also keep your contacts, bookmarks, even your device settings.
You won't have to delete a thing. *Availability of services and storage plans may vary depending on the country and/or carrier.