Now it's time for the quarterly update of the Eater 38, the answer to any question that begins, "Can you recommend a restaurant...?" This highly elite group covers the entire city, spans myriad cuisines and budgets, and collectively satisfies all of everyone's restaurant needs, from taco trucks to fine dining spots.
Every quarter, Eater Austin will add pertinent restaurants that were omitted, have become newly eligible (open for at least six months), or have stepped up their game to keep the list fresh.
FOOD FINDS: ULTIMATE VEGAN BRUNCH - Austin, TX - Food Vlog
The winter update adds Banger's, Intero, and Jack Allen's Kitchen, and says farewell to Quality Seafood, Lenoir, and Contigo.
Pay respects to the running list of retirees over at the Eater 38 archive.
For other city essentials, check out the heatmap (a collection of Austin's hot new restaurants) as well as Eater's official Austin guide. Then there's the official Texas 38 over on Eater.
For all the latest Austin dining intel, subscribe to Eater Austin's newsletter.
Upset over a missing favorite?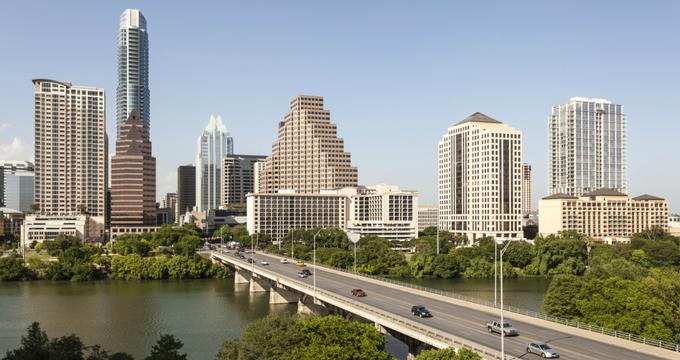 Want to share your own personal Eater 38? Drop it in the comments below or through the tipline.
Read More
Note: Restaurants on this map are listed geographically.