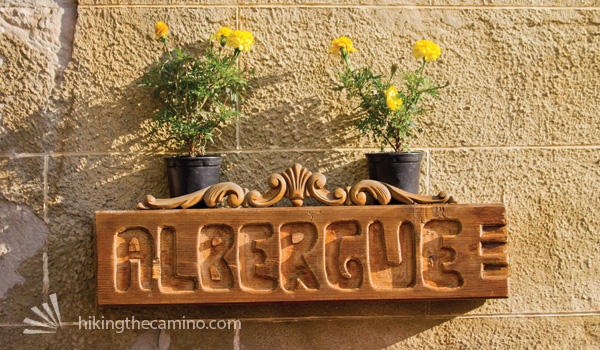 Albergues (Pilgrim Hostels)
The system of pilgrim hostels (known in Spanish as "albergues") are a unique feature of the camino, especially the Camino Francés, which allow pilgrims to sleep in dormitory-style accommodations for €5-15 per night.
ln the Francés route, these accommodations are very frequent, with as little as 5km between albergues and only a few stretches of up to 15km between albergues. Most albergues are offered on a "first come, first serve" basis and cannot be reserved in advance, with the exception of some private albergues.
The person in charge of an albergue is known as the "hospitalero" (man) or "hospitalera" (woman), see below.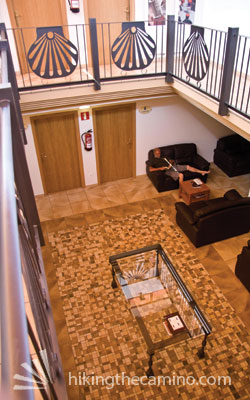 There are several types of albergue available.
Municipal albergues are sponsored by local government bodies and often staffed by volunteers.
These are often the most inexpensive albergues, but are in varying stages of repair or disrepair and may not be the most comfortable. Some municipal albergue are housed in former schoolhouses or other repurposed buildings. Overflow in the busy summer months can sometimes be accommodated in public sports buildings known as "polideportivos" in Spanish.
Parochial albergues are operated by religious institutions such as monasteries, convents or local churches.
They tend to be simple, but offered with a lot of care by volunteer caretakers. Many of these accommodations are offered on a donation basis (donativo) or for a low fixed price.
Association albergues are operated by various pilgrim associations from around the world.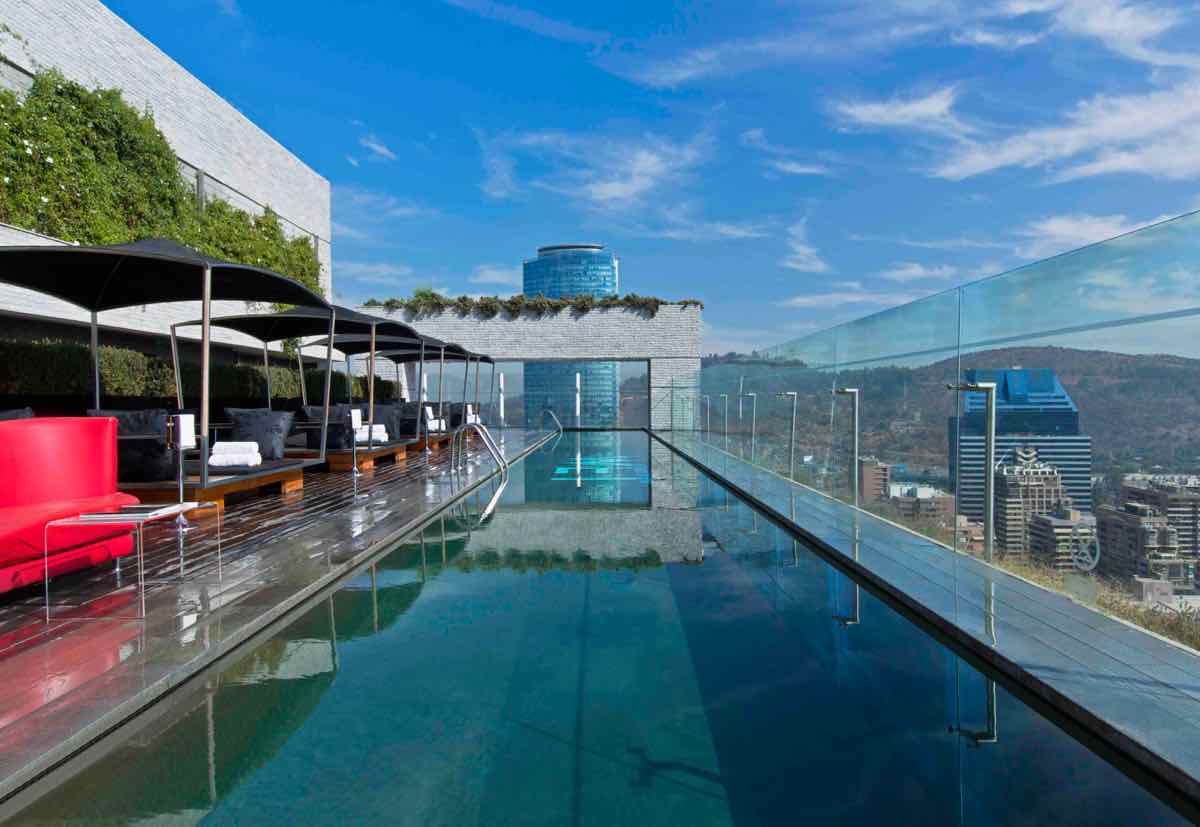 They are often staffed by volunteers who have done the Camino before so have a good sense of what pilgrims need. Association albergues are supplemented by donations, so are often offered on a donation basis or a low fee.
Private albergues are owned and run by private individuals or group.
Private albergues often offer more comfortable accommodations with "extra" offerings such as meals, wash/dryer, internet, wifi, etc.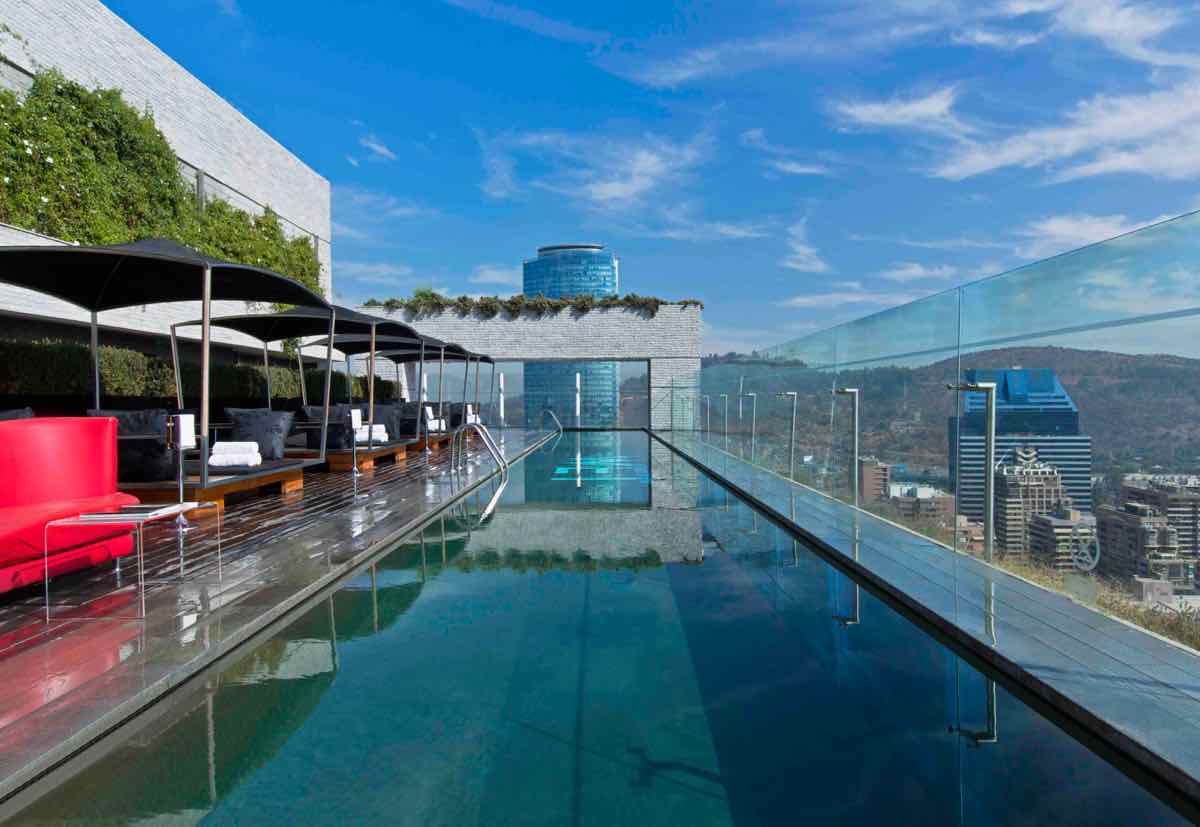 While the price is sometimes higher (average €10 per night), the satisfaction of supporting a local business is priceless. Some private albergues are owned by former pilgrims and have a cozy feel, others have more of an impersonal hotel feel.
Some private albergues have banded together to form a network with certain standards, these are known as "network albergues."
Hospitalero/a
This is the Spanish term for the person in charge of an albergue.
This position can be staffed by a local Spaniard, international volunteers, nuns, and monks, often staying for a few weeks or months.
Accommodation
Be polite and express gratitude to hospitalero/as whenever possible and respect rules even if they don't make sense to you.
It's a tiring job, so it's no wonder that most pilgrims have at least one experience of a grouchy or dogmatic hospitalero/a.
The 9 best hotels in Santiago, Chile 2017 by TripAdvisor
A popular maxim posted in some albergues is: El turisto exige, el peregrino agradece. ("The tourist demands, the pilgrim appreciates.")