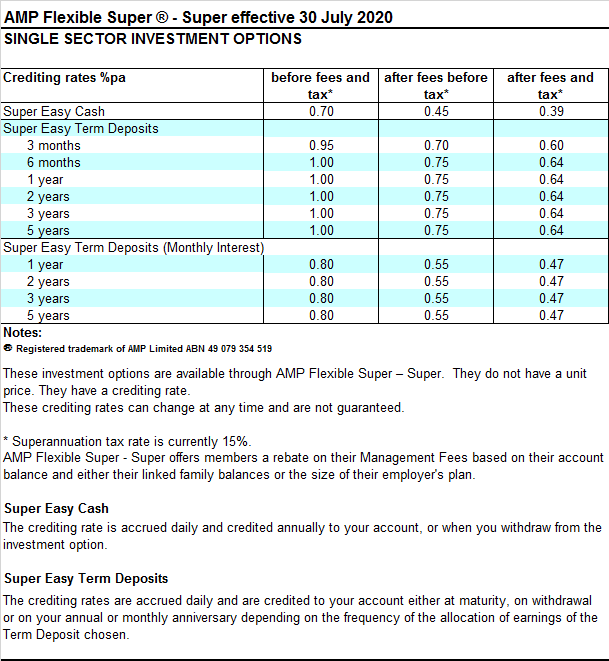 Insurance cover for your employees and their families
SignatureSuper reinforces your status as an employer of choice, giving you more options to set the level of insurance you want to offer your employees and their families.
AMP and Super Investment Basics
These insurances generally pay benefits in the event of death, terminal illness and total and permanent disablement (TPD).
In 2017, AMP paid $1.112 billion in claims across its trauma, life, terminal illness, TPD and income protection insurance plans.
We have a proactive, fair and transparent approach to assessing claims, and we'll be there for you and your employees every step of the way if they need to make a claim. Find out more about insurance and super.